Using Gmail? Check your settings to ensure you get our email.
A few years ago Google made some changes to Gmail which could mean the MoneySavingExpert.com weekly email doesn't appear directly in your inbox.
By default, it's sorting all emails into three inboxes: Primary, Social and Promotions. To make sure the MoneySavingExpert.com weekly email goes to the right place (ie, Primary), you may need to update your settings.
Here's a step-by-step guide on what to do:
1. Click on the Promotions or Social tab (above the most recent email) to see if the MSE email is there (the image below shows what'll happen if it's in Promotions).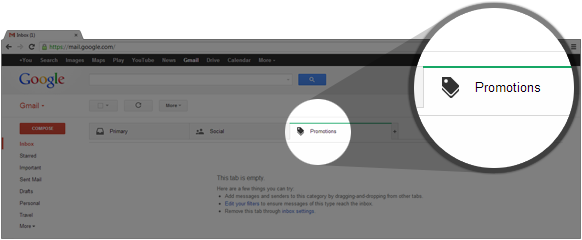 2. Drag the MoneySavingSavingExpert.com email into the Primary tab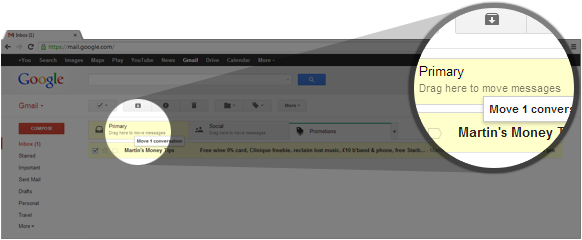 3. Click 'Yes' to get all future MoneySavingExpert.com emails in your Primary inbox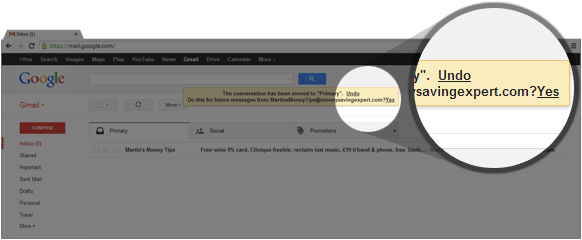 It's as easy as that.